Dining & Nightlife
Food & Entertainment Driven By Brand & Location
The food and beverage outlets, as well as entertainment venues located within all of Dream Hotel Group's luxury and lifestyle collections, are driven primarily by the local markets. In this way, we provide an opportunity for hotel guests and locals alike to experience an authentic connection to their chosen destination through sight, sound, taste and touch.
In addition, a major component of our competitive advantage is the food and beverage partnerships which have been established for over a decade. These operators represent a variety of dining and entertainment concepts that are developed and deployed at the appropriate property based on their track record as well as the hotel brand, geographic location, and local market needs.
View a list of our partners and affiliates.
Lambs Club...retains that exclusive aura but is open to anyone with a taste for cocktails concocted with rigorous precision.
- Rob Report
Our Food & Beverage Partners
Philippe Chow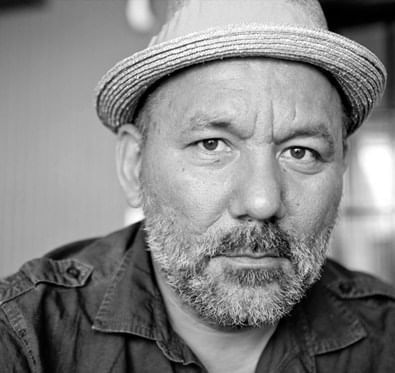 Serge Becker