Careers
Apply Now
At Dream Hotel Group, we hire team members who exude the same entrepreneurial spirit that we were built on nearly 30 years ago. Both our service and corporate staff are the best of the best within the hospitality industry, and receive competitive salaries, extensive benefits and excellent opportunities for promotion.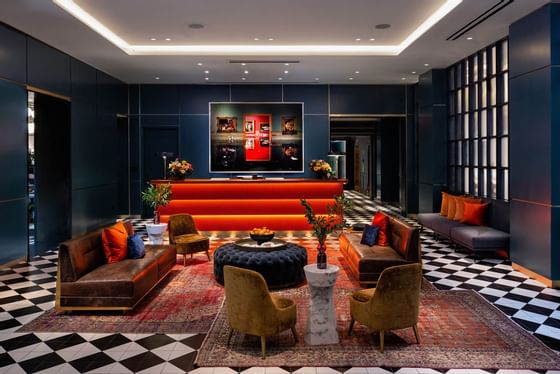 Dream Nashville reimagines two historic landmarked buildings steeped in a rich and colorful heritage while maintaining the celebrated history of Printer's Alley. Dream Nashville boasts 168 art deco-inspired rooms with high ceilings and sleek finishes along with six enchanting dining and nightlife options.
Visit the Property

opens in a new tab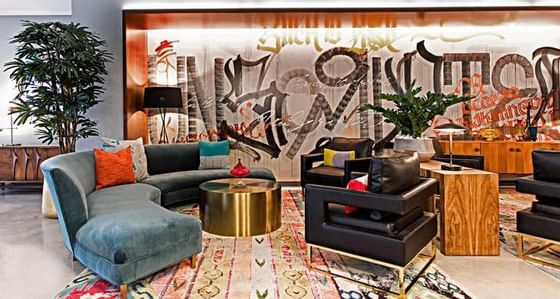 Unscripted Durham gives its historic location a second life as a vibrant, community-focused hospitality destination. Unscripted Durham offers 74 boutique rooms and suites. Unscripted features AllDay, a full service coffee shop & restaurant, The Patio, a rooftop that offers a full service restaurant & bar, and The Studio where you can grab the perfect craft cocktail and enjoy a variety of shareable plates.
Visit the Property

opens in a new tab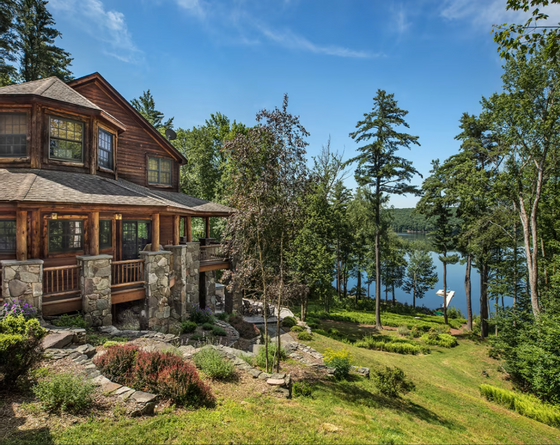 This warm and thoughtfully designed lodge nesteled on 112 acres along the wooded shores of the Toronto Reservoir, immerses guests in a rustic refined ambiance. Featuring 10 designer accommodations, most with fireplaces, private patios, and lakefront decks, the intimate setting of The Chatwal Lodge leads to a showcase for robust flavors and farm-fresh offerings in both the Rustic Grill and Timber Lounge.
Visit the Property

opens in a new tab